SPARES FOR YOUR VESSEL
In addition to crane and grab spare parts we supply a well selected range of other ship spare parts.
Most of the spare parts will be ordered as customers demand, but some common items are available ex stock in our warehouse in Haselau by Hamburg/Germany.
A MATTER OF QUALITY
The spares are not only in high quality and but also from reliable suppliers to provide the best possible solutions for our customers' requirements. Depending on the goods, we can supply both genuine and OEM (Original equipment maker).
All ordered spare parts have to pass our quality control in our warehouse due to quality reasons to avoid the delivery of broken or wrong spare parts. Once passed we deliver the spare parts to any favoured port or destination with our qualified logistic partners to ensure a smooth delivery in time.
We supply spare parts for equipment of the following manufacturer:
Oil Mist Detectors
Pumps
Allweiler
Azcue
Becker
Bornemann
Hamworthy
Herborner
IMO
Iron
Rickmeier
Speck
Thune Eureka
Compressors/Air conditions
Bauer
Bock
Hatlapa
Rietschle
Sabroe
Sauer & Sohn
Sperre
Tamrotor
York
Sanitary Systems
UV-Sterilizer
Separatos/Purifiers/Filters
Alfa Laval
Blohm & Voss
Boll & Kirch
Mitsubishi
Moatti
NFV
Ocean Clean
RWO
Westfalia
Plate Heat Exchangers
Electrical Spares
ABB
Bürkert
Danfoss
Schneider
Siemens
Telemecanique
Electric Motors
Hydraulic
Denison
Parker
Rexroth
Sauer Danfoss
Vickers
Please feel free to contact us also for other brands, if they are not mentioned above.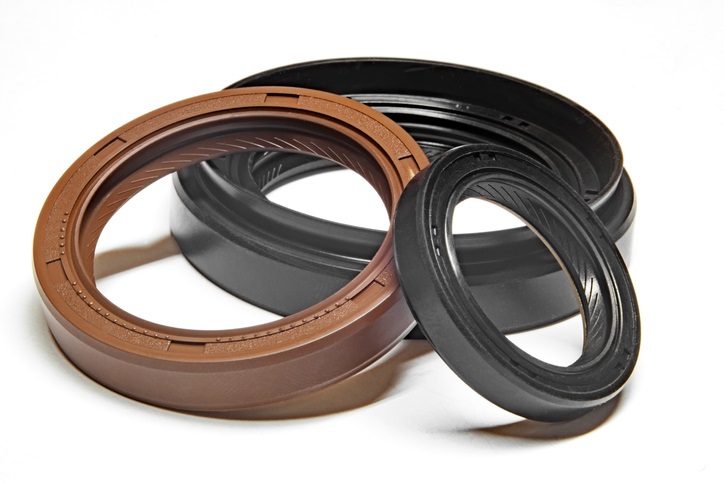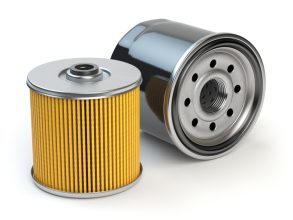 In case of any unusual or complicated requirement, we try to assist to find a solution based on our huge technical knowledge and long experience in technical supply. Our colleagues from sales are working close together with our technical department.
If you have any question, then contact us or send us your request for ship spare parts, please.
You can send your request also via
For futher information about our company, please also visit us at Facebook, Linkedin or Youtube!